NOTE: All images in this blog were made with the D500 and 300mm f4 PF AF ED lens. The effective focal length is 450mm unless I've attached the TC-14E extender making the effective focal length 630mm as noted below each image. Click on any image for full-size view. Use back button to return to blog.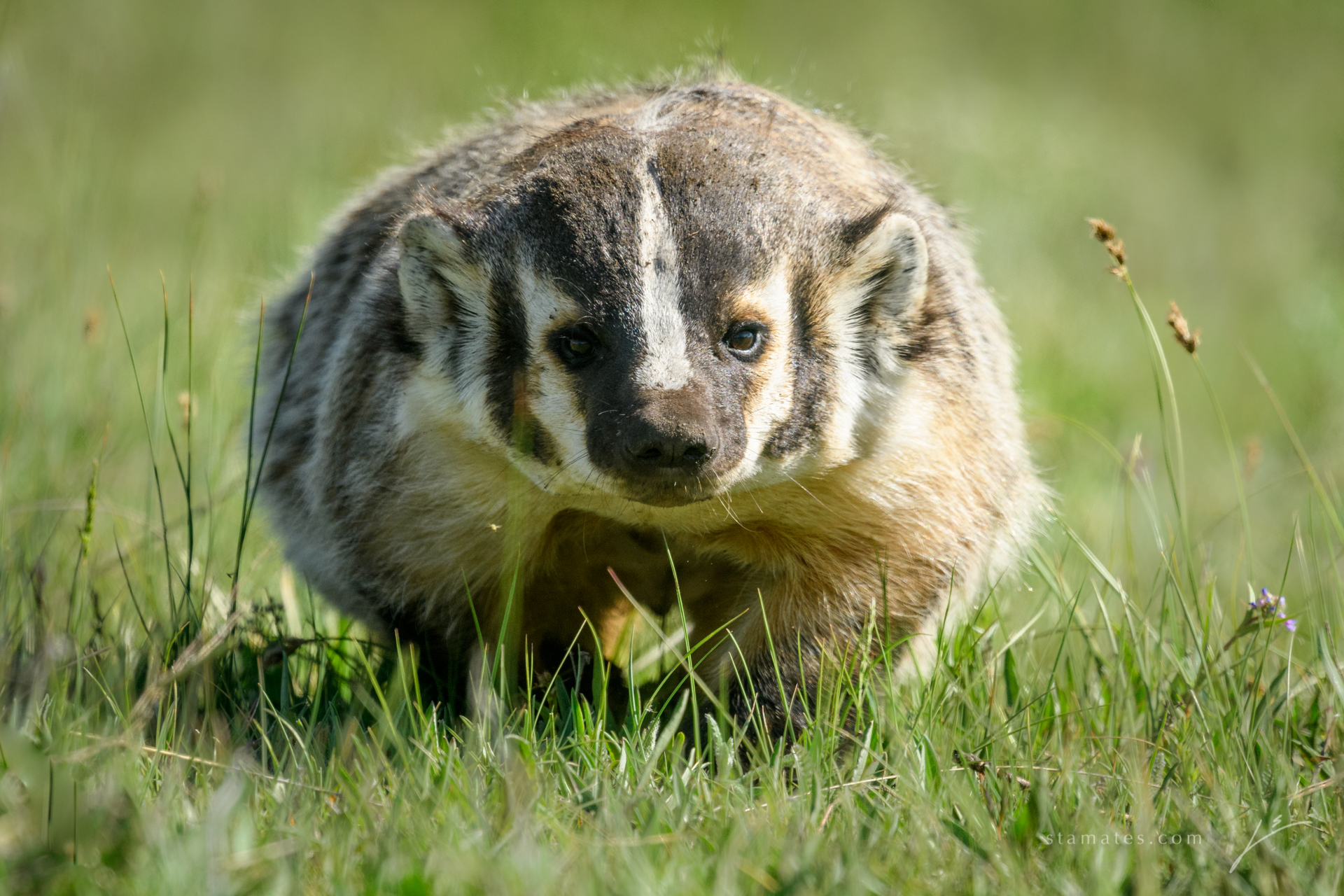 By now you've read all the reviews, checked all the features, maybe even looked at some comparison images for noise, so I won't waste your time with all that. In fact, you may already own a D500. I'll just report on my experience shooting the new D500 in the field and more importantly, using it with the Nikkor 300mm f4 PF ED VR lens, which I believe is the best camera lens combination for wildlife ever!
If you don't know the specs you can read them all here on the Nikonusa site and you can download the D500 Manual here.
Here are a few of my favorite features that make the D500 my new body of choice for wildlife photography:
20.9mp DX sensor with a crop factor of 1.5x.
10 FPS (frames per second)
200 Raw Image Buffer
Super Fast and Accurate Auto Focus
New placement for ISO button
Automatic AF-Fine Tune
High signal-to-noise ratio
Touch Screen Focusing with the Articulating LCD
It's also light, comfortable in the hand, and the weather sealing is equal to the D810. A real Pro body.
20.9mp DX Sensor
So the pixel count is a little less than the D7200 but so what, it's not all about megapixels. The D810 FX at 36 mp in DX mode is only 15.3 mp. Extrapolate the 20.9 DX sensor to a FX sensor and it would be about 46.3 mp. None of that means a hill of beans. It's all about image quality and this sensor has that.
10 FPS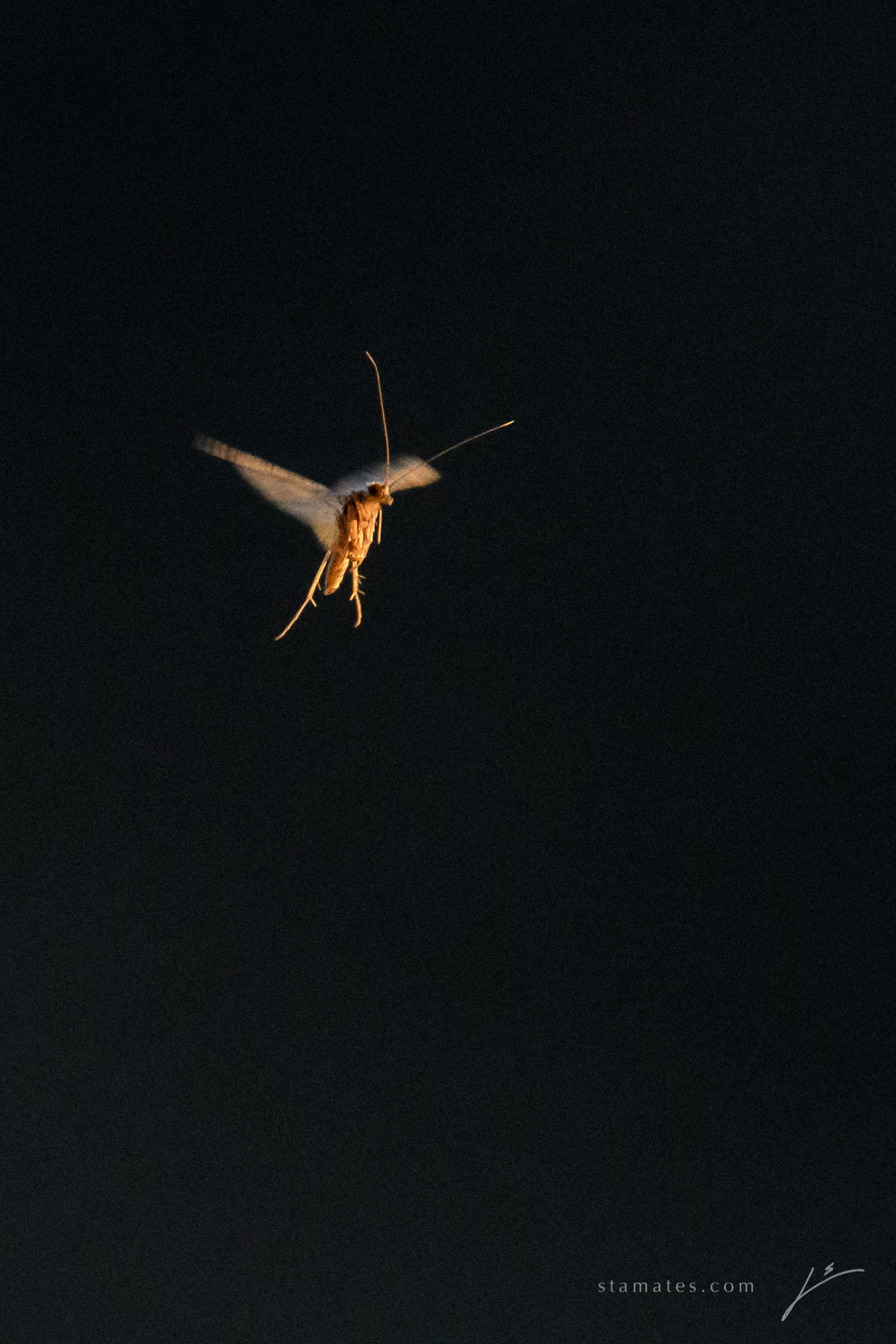 10 fps is more than I've shot with in the past. The D810 in 1:2 crop mode gives me 6 fps, same as my D300 but with a much larger file. Even my F5 was only 8fps.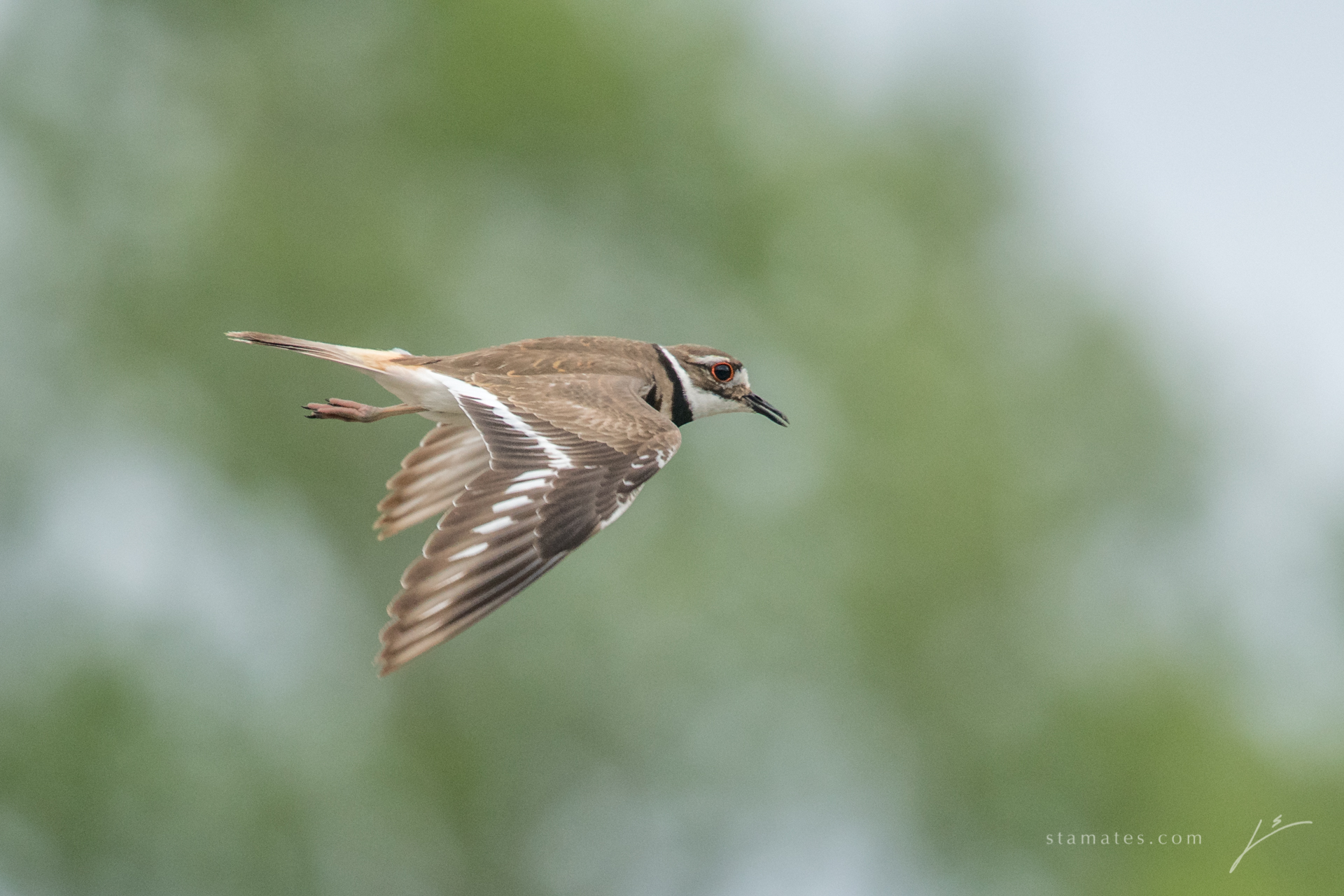 With Ying there is Yang. At 10fps I quickly press the shutter and get 3 shots! If I'm really quick I can get it down to 2. Now I have to delete 2 out of every three images I make in Lightroom. One work-around is to use CL (continuous low) and set it at 8fps. I can get one shot off with that. I can switch back to CH (continuous high) when I know I'm going to have really fast action, like birds in flight or running bears.
200 Raw Image Buffer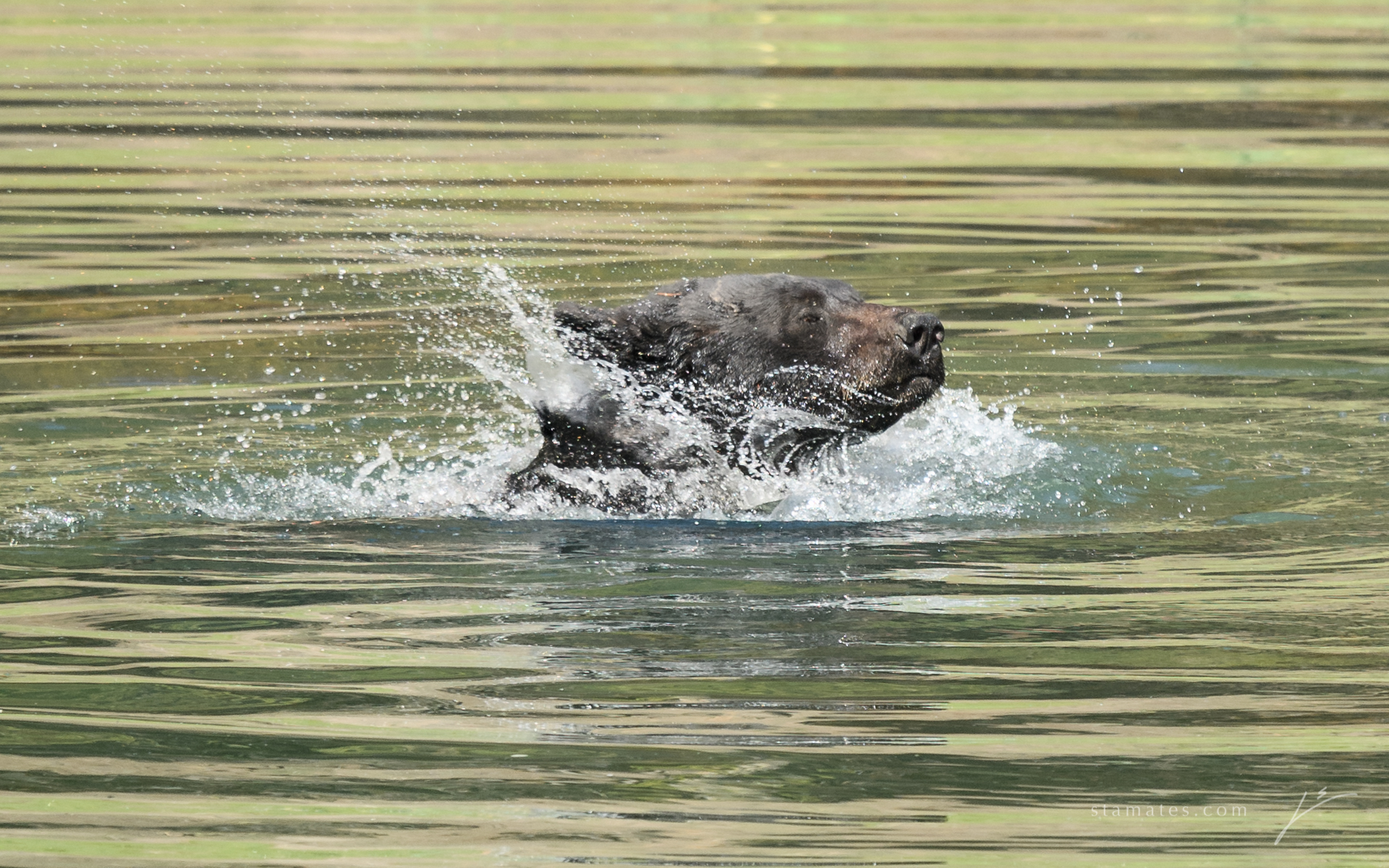 A big problem I've had in the past and I'm guessing many of you sports and wildlife shooters using a D8XX or D7X00 bodies do, too. The action gets heavy and right in the middle of a burst the buffer fills and it slows down to a crawl. You release the shutter to let the processor catch up and miss some great images.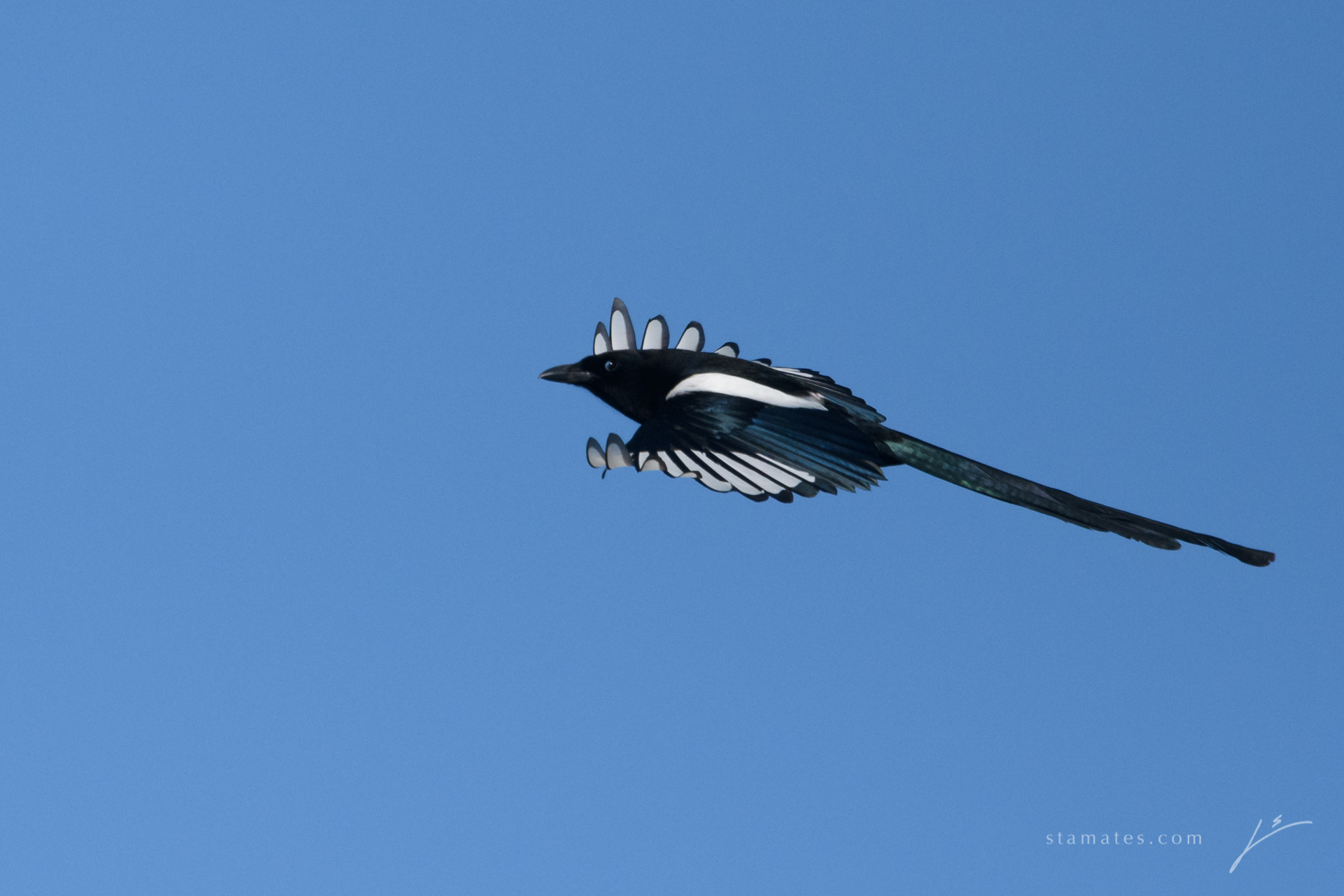 Hold your finger on the D500 shutter release and you will shoot 200 frames in raw without hesitation in 20 seconds at 10fps, release the shutter for a split second and press again, another 200 frames! This camera just doesn't stop! (I did not test this)
New Placement for ISO Button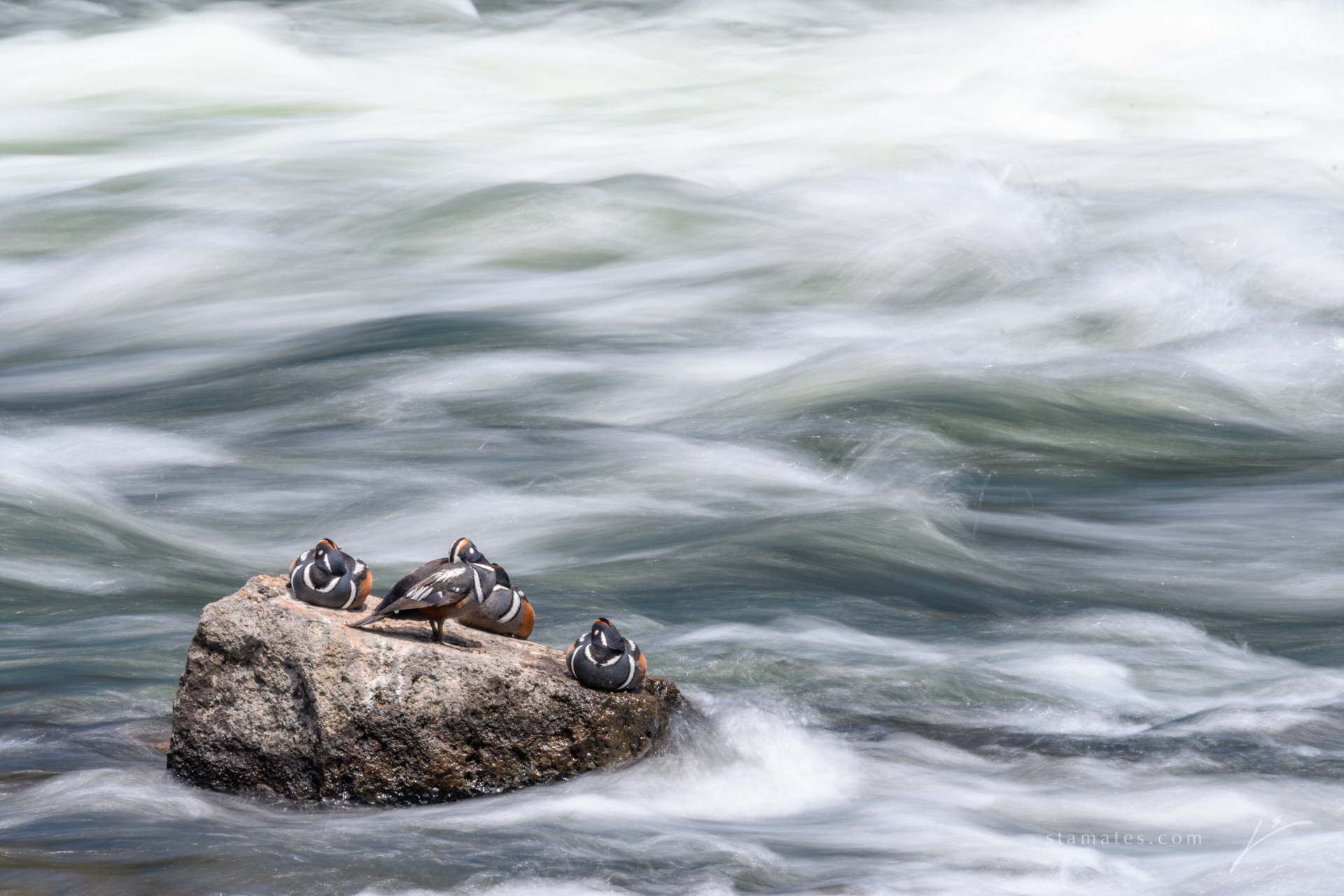 I love where they put the ISO button, it makes it easy to change ISO without missing a beat and I change my ISO a lot. I do not use Auto ISO. I want to be in control of every aspect of my shooting so Auto ISO is out for me. Okay, occasionally I use it, but not very often, and when I do I sometimes regret it. Not because it doesn't do the job, but because I forget to turn it off.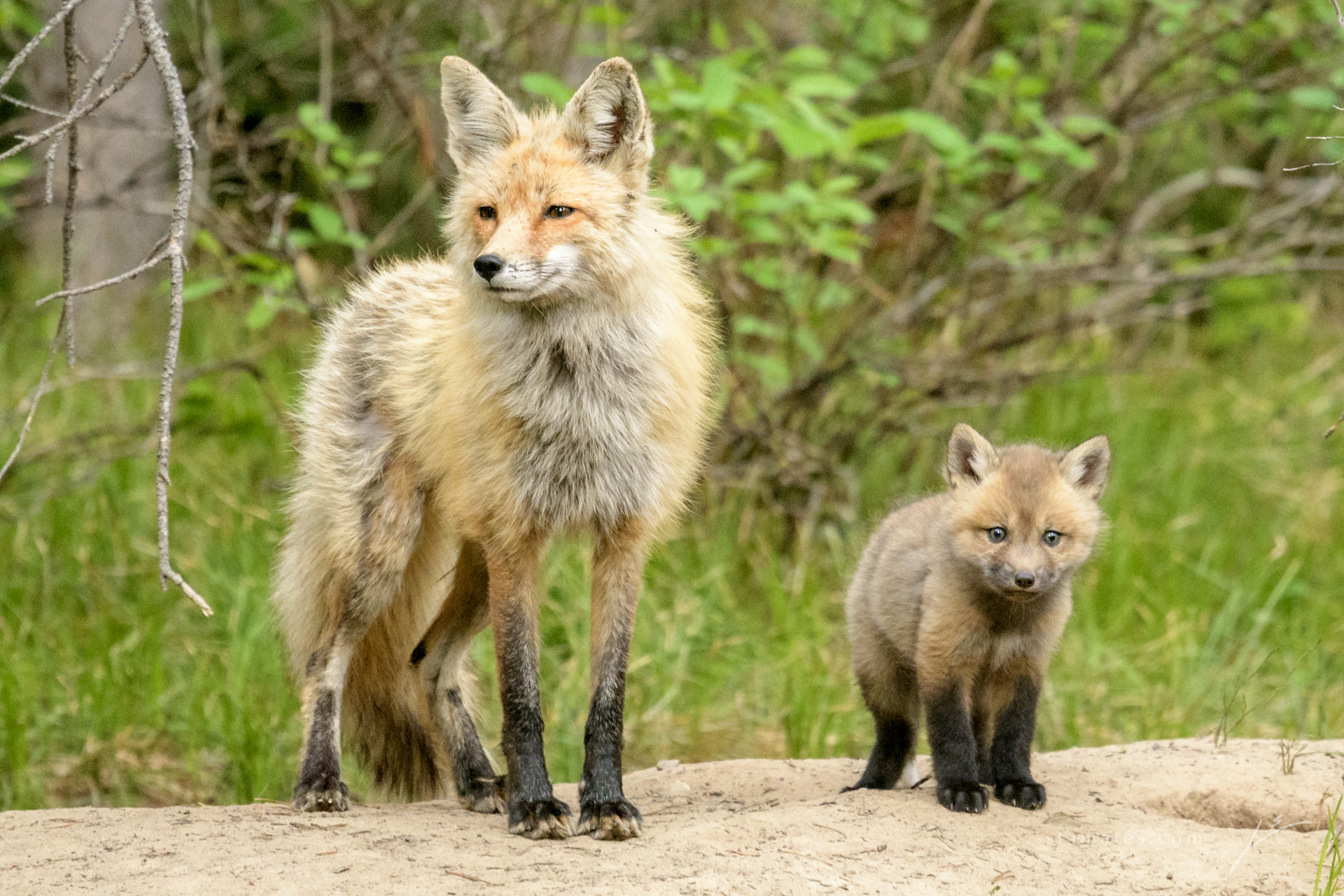 Ying and yang, again. As I stated, I love the position of the ISO button…except when switching bodies. I have to remember which body I'm using or I end up changing my shooting mode instead of my ISO. Been there, done that, have pictures to prove it.
Articulating Touch Screen LCD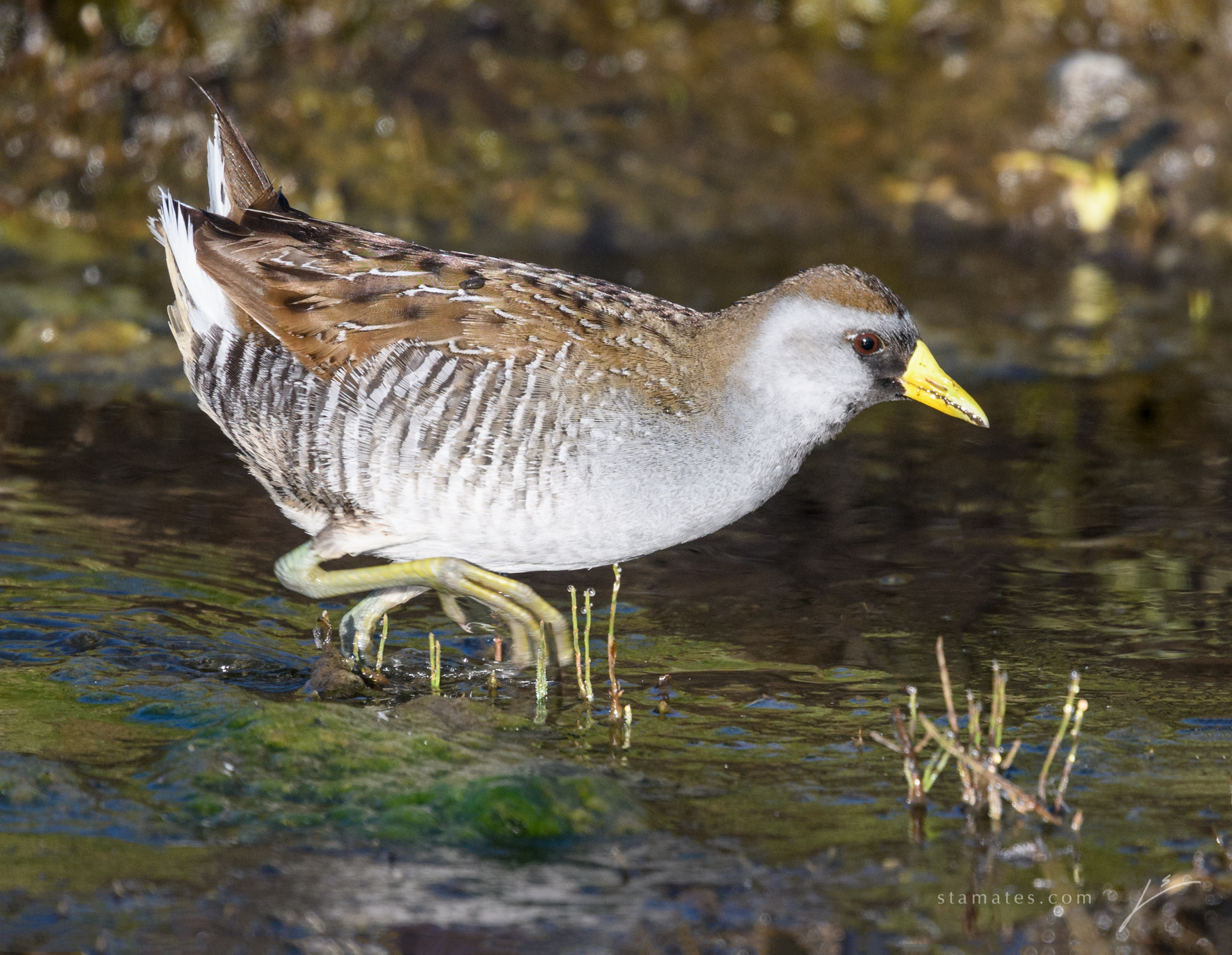 Nikon first introduced articulating screens in 2009 on the D5000 but I never thought I'd want it in a pro body. I did have one problem though. FX bodies have a round eyepiece and DX bodies have a slide on rectangular eyepiece that keeps falling off. I had to buy 2 different right-angle finders, the DR-6 and DR-4, one for my FX and one for my DX bodies. I use them for making low angle shots or macro work.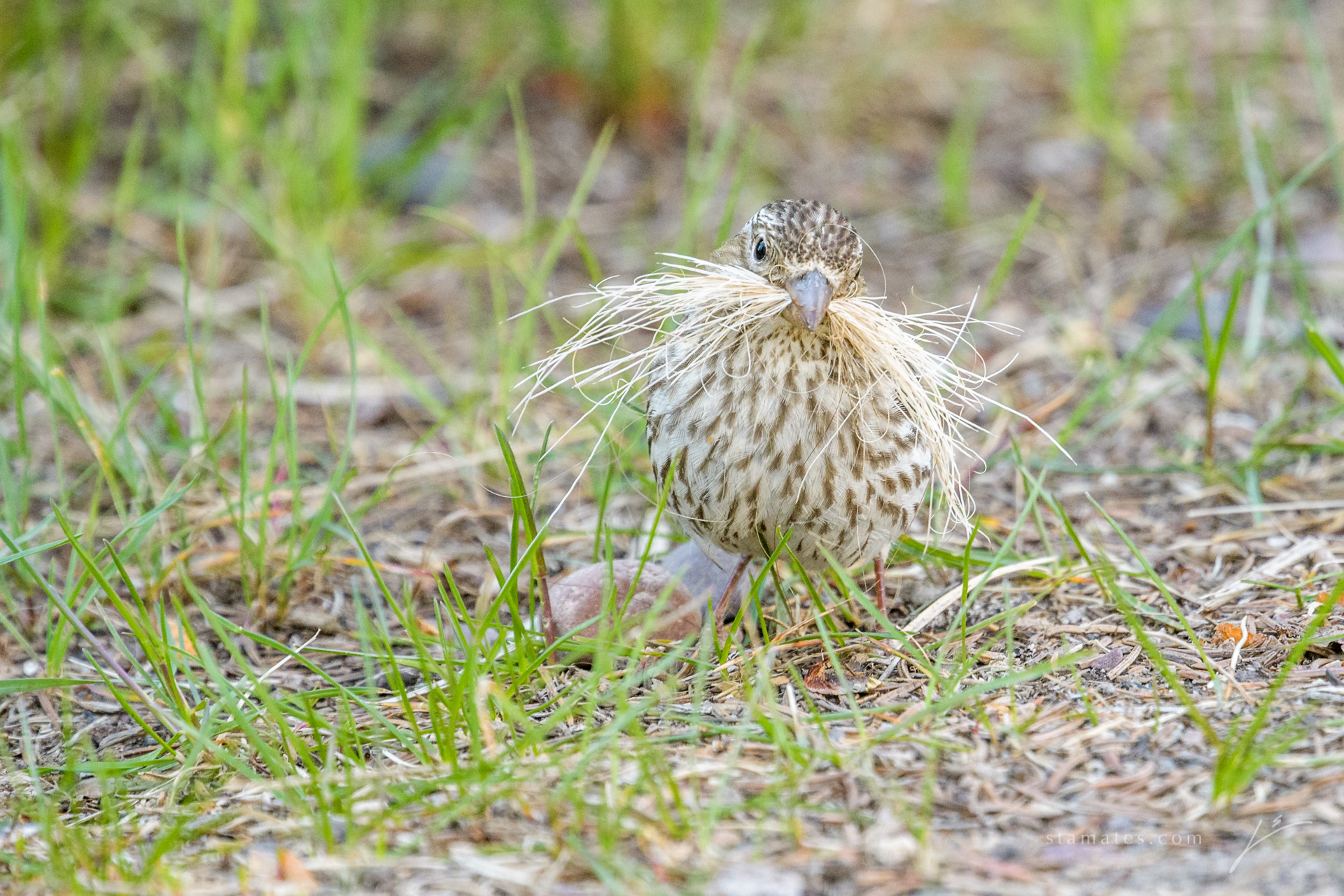 The D500 has a round eyepiece like the FX bodies complete with a shutter to block out unwanted light. And it also has an articulating screen so I don't even need a right-angle eyepiece. I can just place the D500 very low and tilt the screen up in live-view. No right-angle eyepiece necessary.
Okay, enough tech talk, let's go make pictures: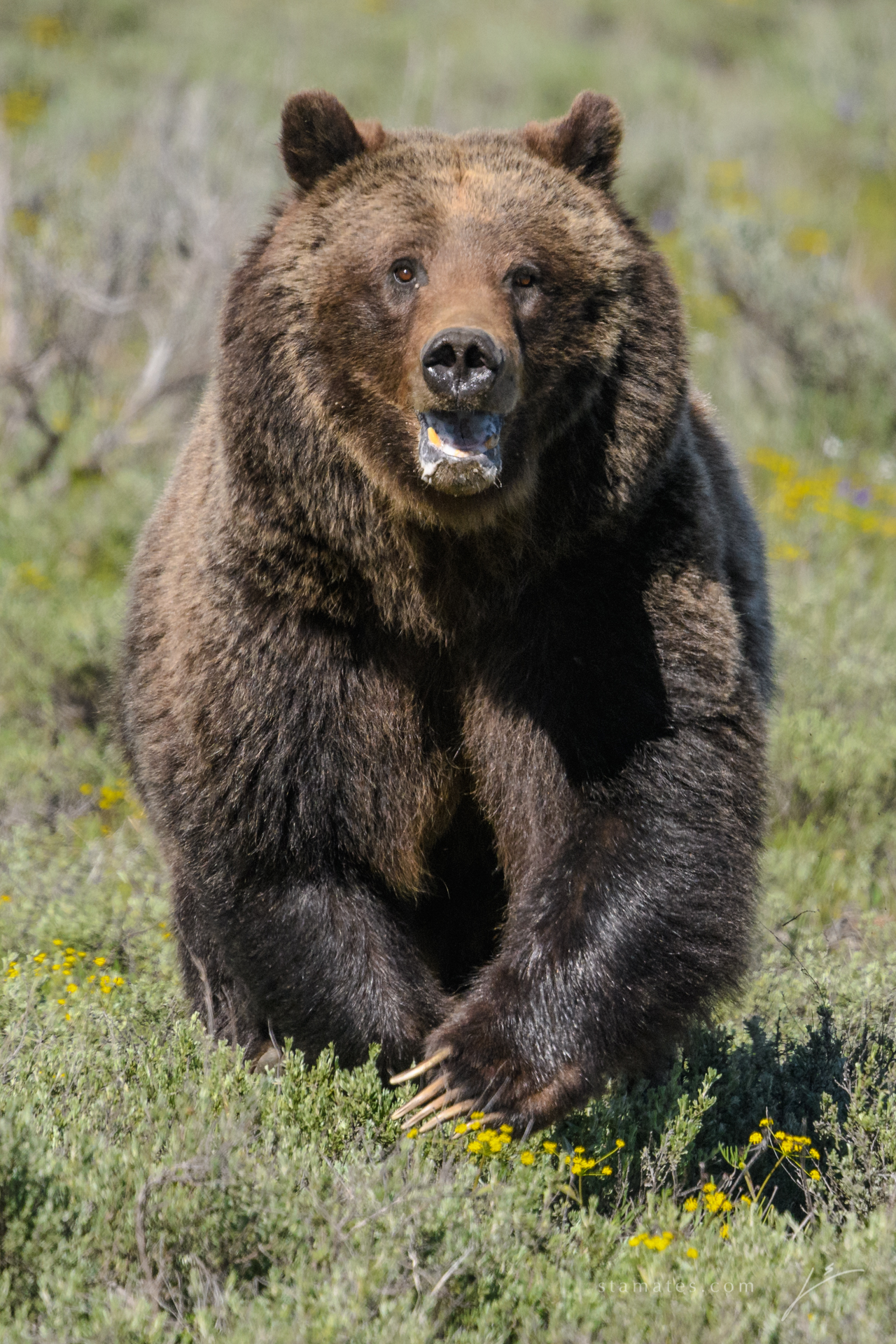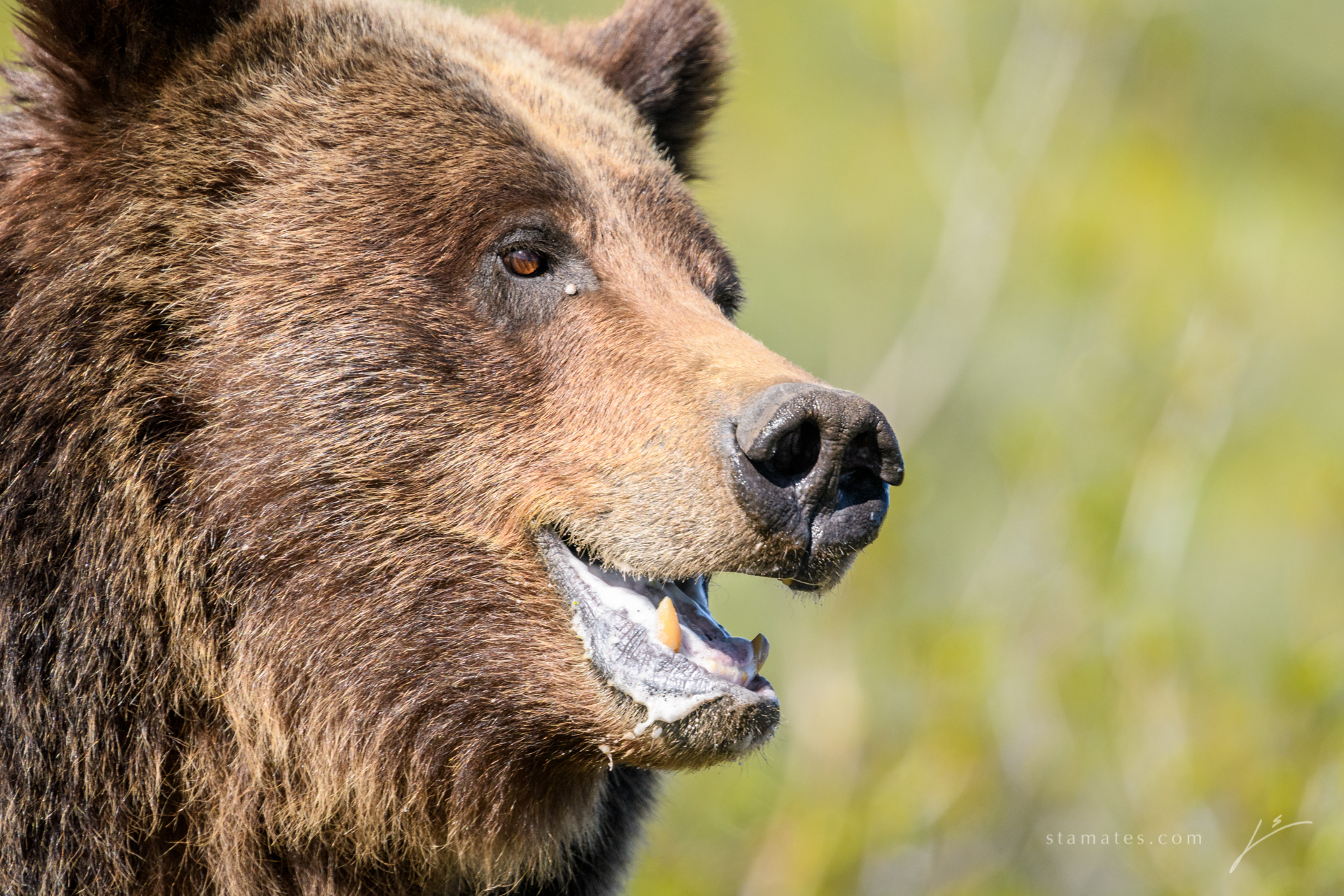 On past Teton FunShops™ I would have my D810 set at 1:2 crop mode attached to my Nikkor 200-400mm f4 sitting on a Gitzo tripod and ball head with Sidekick. Total weight; 16.5 pounds!
This time I brought along the D500 and 300mm f4 PF lens to the Grand Teton and Yellowstone National Parks for a FunShop™ and extended 2 week intense shoot, mostly wildlife.
Here are some stats:
12,007 images
11,415 taken with the D500
11,333 using the 300mm f4 pf lens
8,110 of those with the TC-14E extender, making for an effective 630mm focal length.
Almost all of the images made with the D500/300mm combo were handheld.
What? Handheld? Those of you who know me know that I am a big fan of tripods. Not only do I get sharper photos it allows me to change settings without changing composition to get the best image possible. Also, when shooting with a long heavy telephoto lens, tripods are a must.
But I was on a mission. I wanted to see if  "The Combo" could produce great images without a tripod for my upcoming trip to Africa where I will be shooting out of a safari vehicle.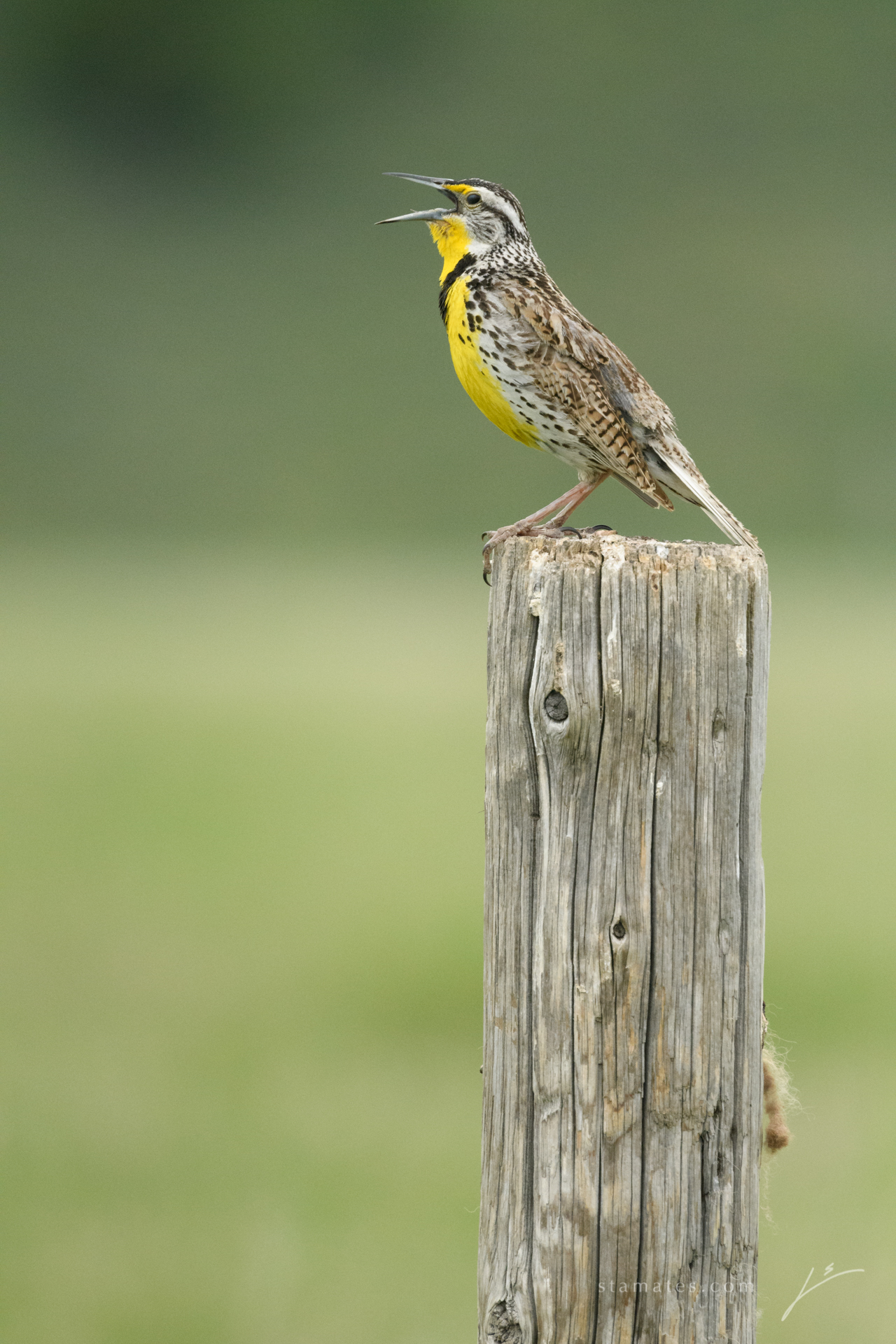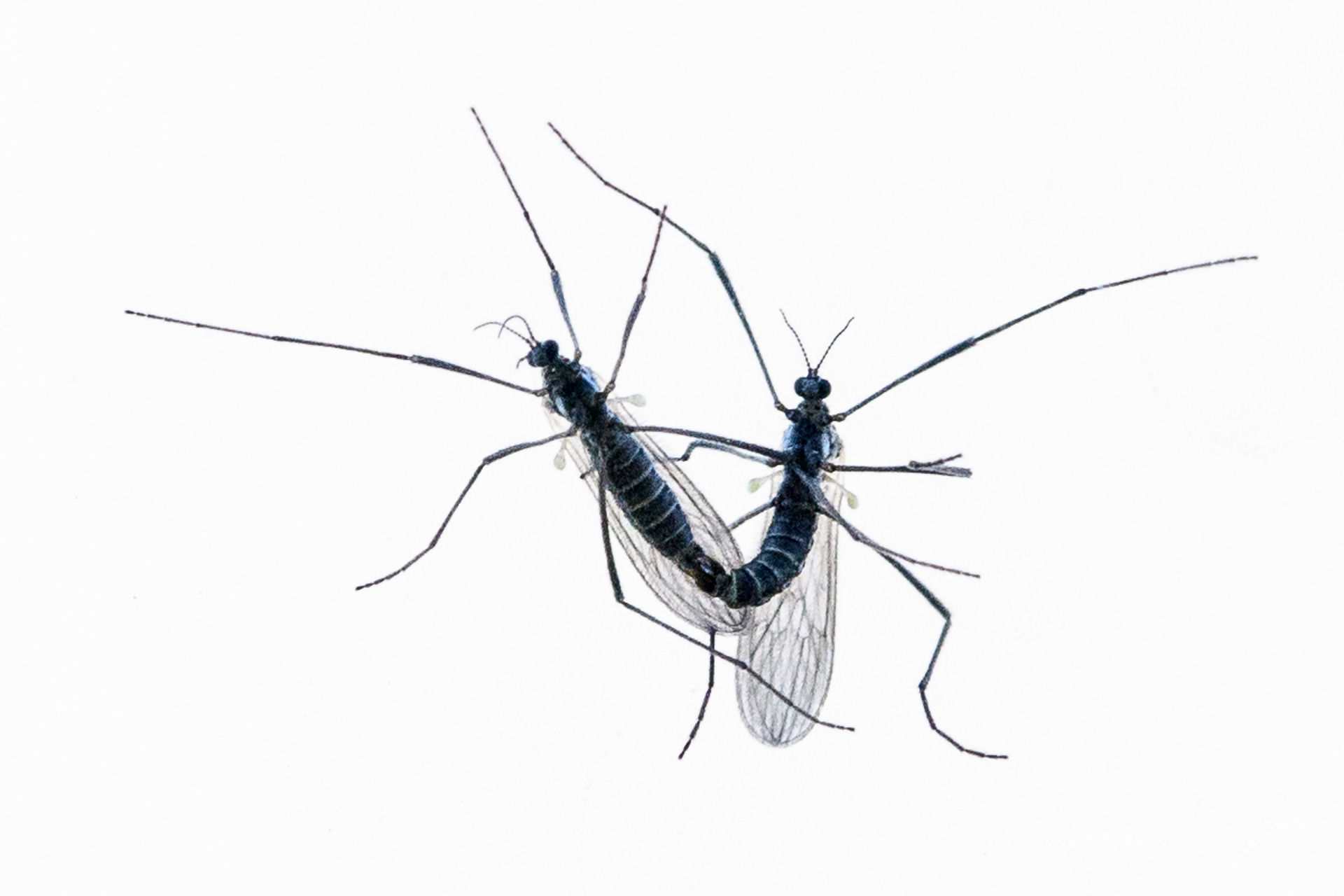 Now I'm not a fan of 'grab' shots. I'd rather plan out my shoot, put myself in the right location, have my settings ready, and wait for the decisive moment to press the shutter. But "The Combo" is changing my life. The auto focus is so quick and accurate and "The Combo" is so light it makes it very easy to grab the camera that is slung over my shoulder, point at a woodpecker that just took flight and 'grab' a keeper.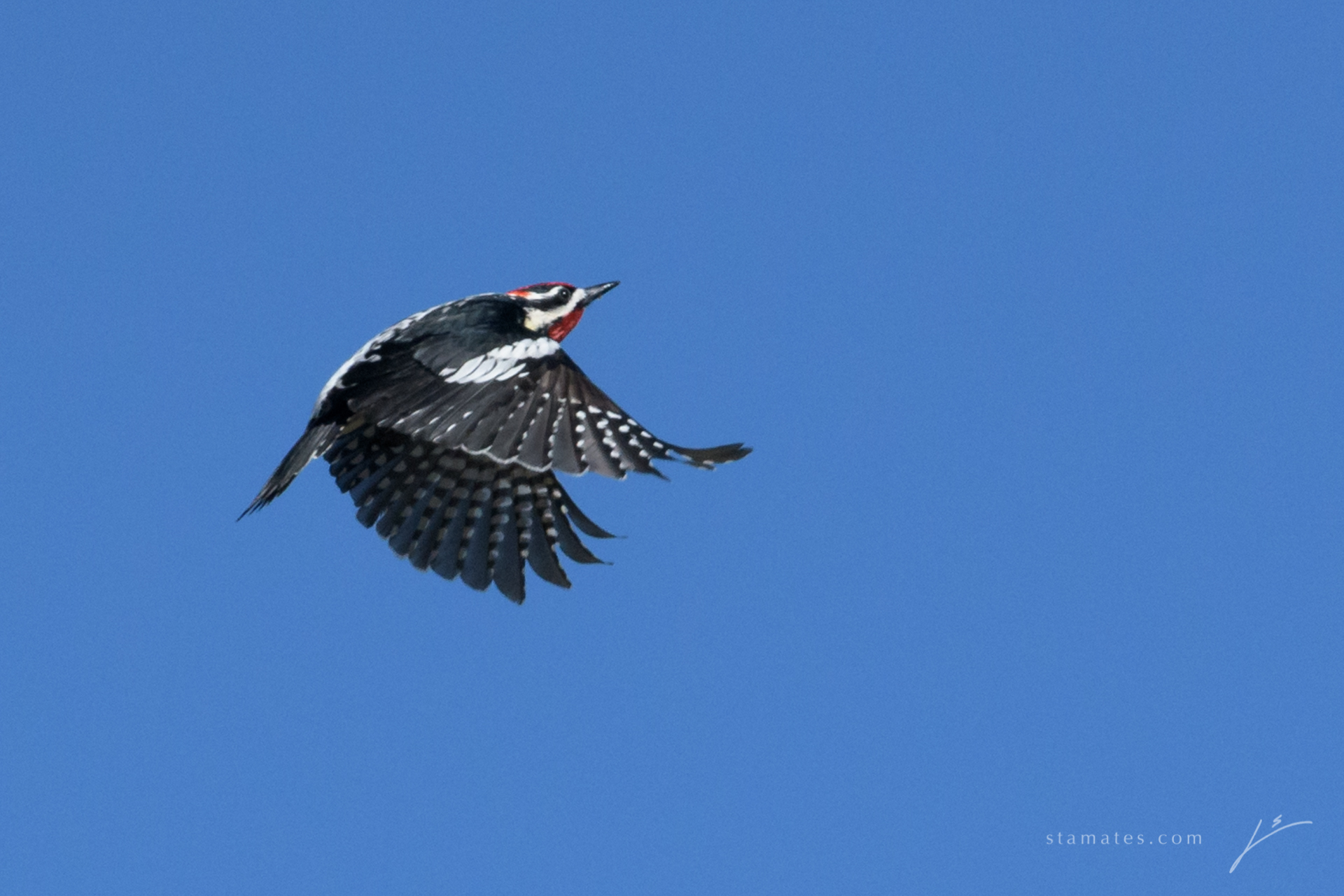 These 'grab' shots just kept presenting themselves during the shoot and I managed to get some incredible images that I wouldn't otherwise have gotten if I was lugging around my usual 16.5 pound D810, 200-400mm, and tripod set-up.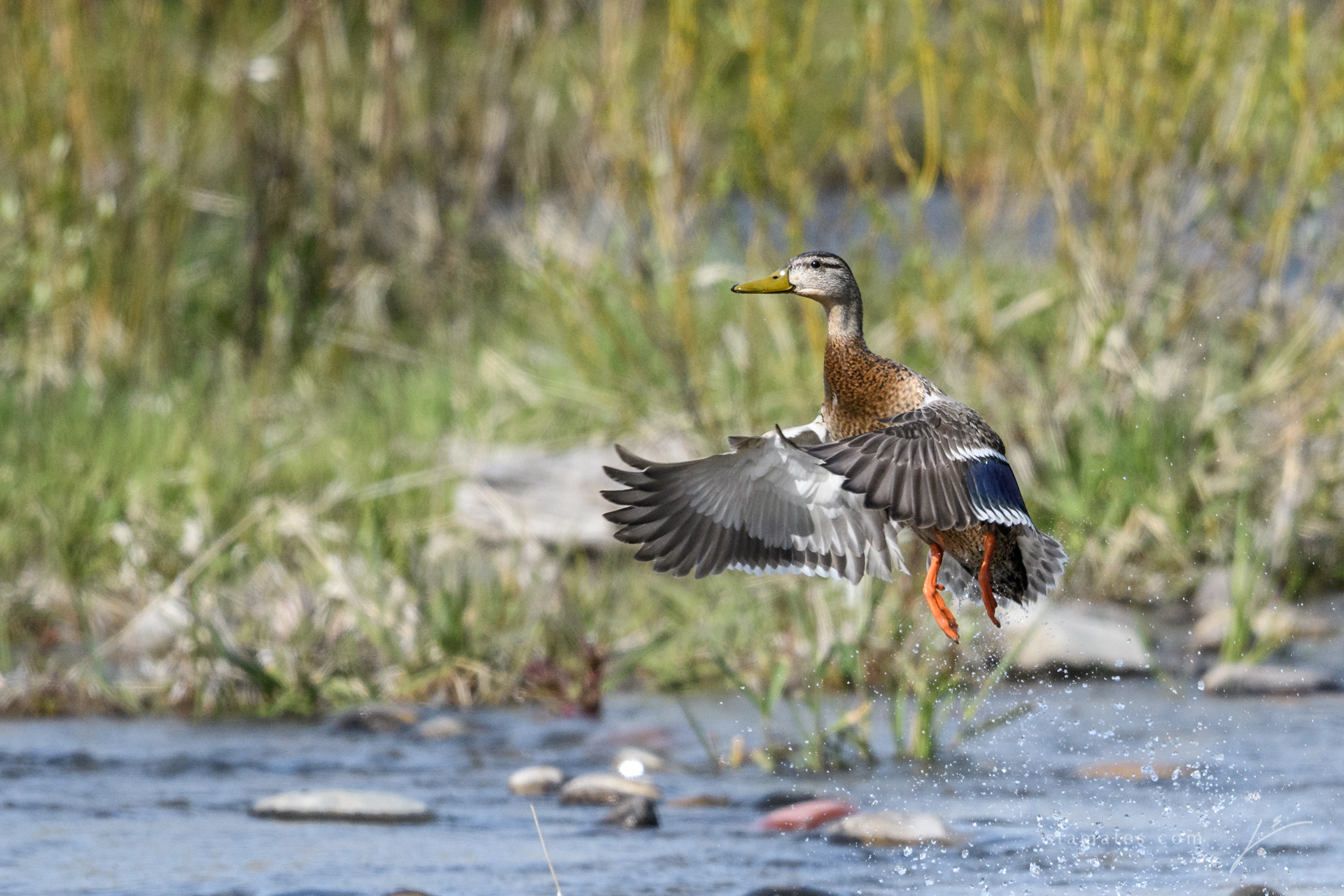 Here's a weight comparison chart I made;

But what about image quality? That's the important part, right? To my surprise the 300mm PF lens with the extender is a little sharper than the 200-400mm lens. Wow! I'm impressed! Half the price, over 5 pounds lighter, hand holdable, and sharp! Sign me up.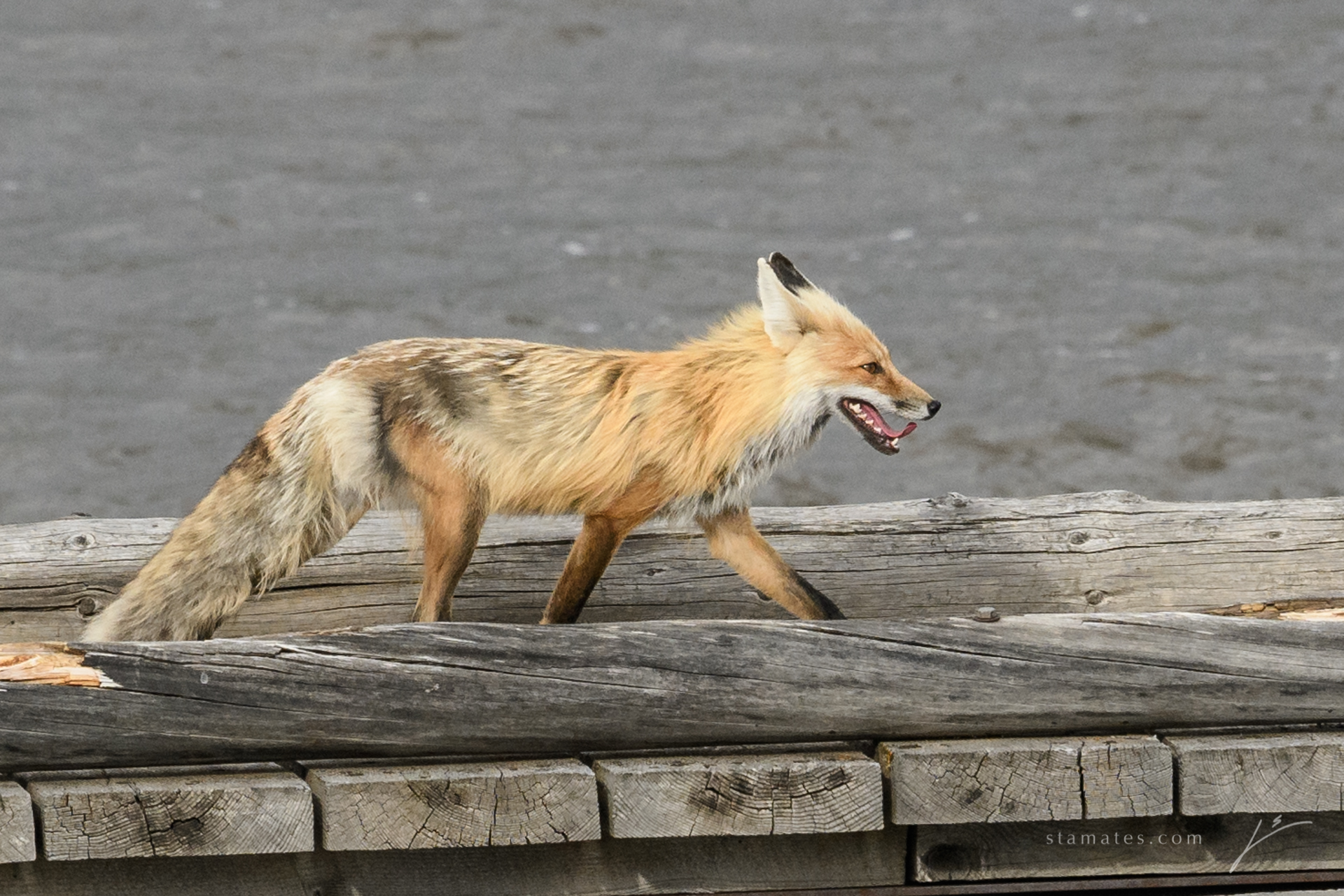 Conclusions:
The D500 is the camera we've all been waiting for in a DX format. So many new and improved features it makes it a body worth owning. Perhaps the most important for wildlife or sports is the 10fps and almost unlimited buffer. Couple that with the best autofocus system to date and if you ever miss a shot, it's operator error.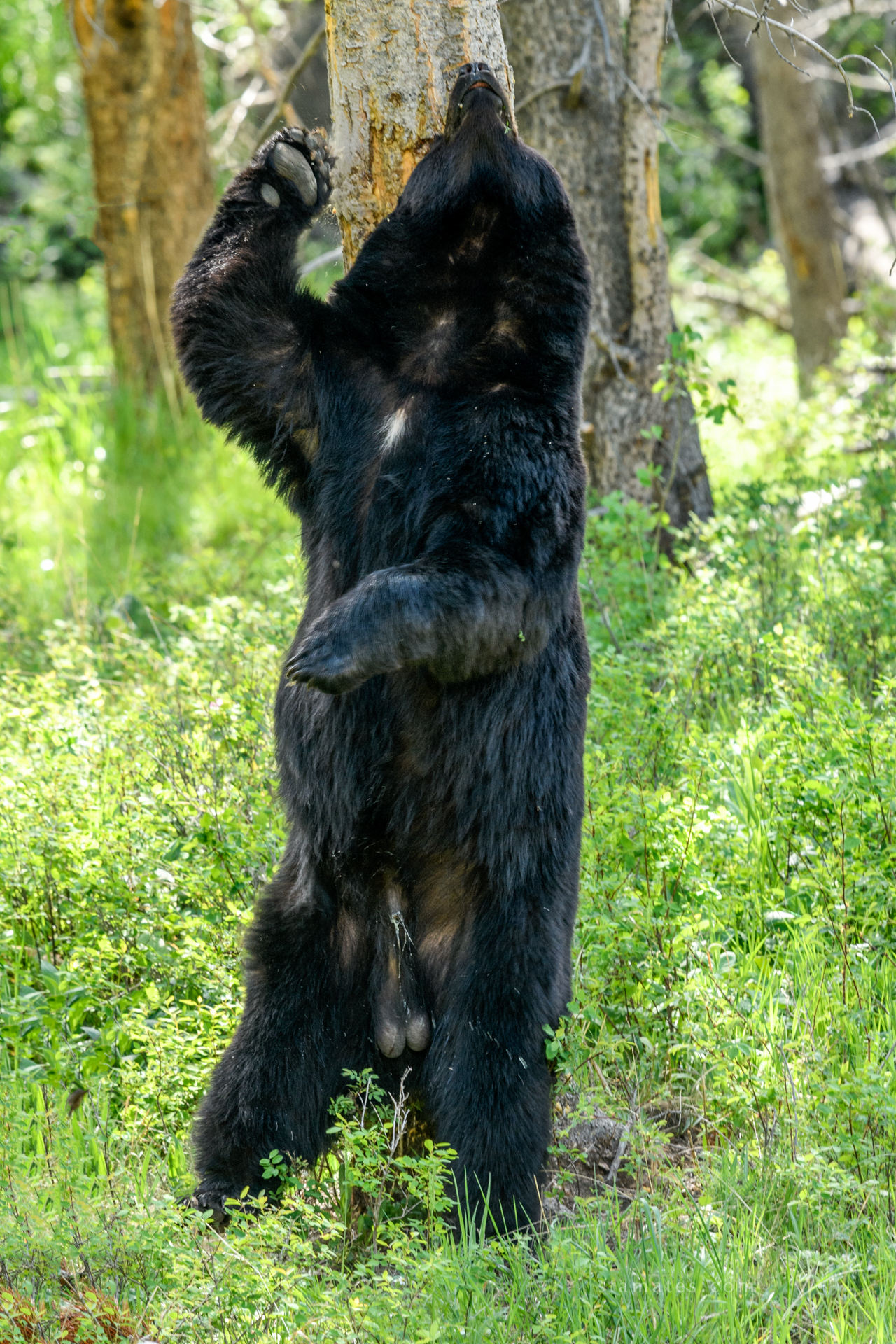 Couple the D500 to the 300mm f4 PF AF ED lens and you have the winning combination for wildlife photography. Birds in flight, no problem, bears running toward you, problem, but not for  "The Combo".
I have been shooting "The Combo" since my return from the spring FunShops™ and am still loving it. I've compared "The Combo" to the 200-400mm and 80-400mm and although I lose the convenience of zooming I gain so much more. Image quality is better, it's lighter and I can carry "The Combo" around my neck all day, plus it is quick and easy to shoot when there is unexpected action.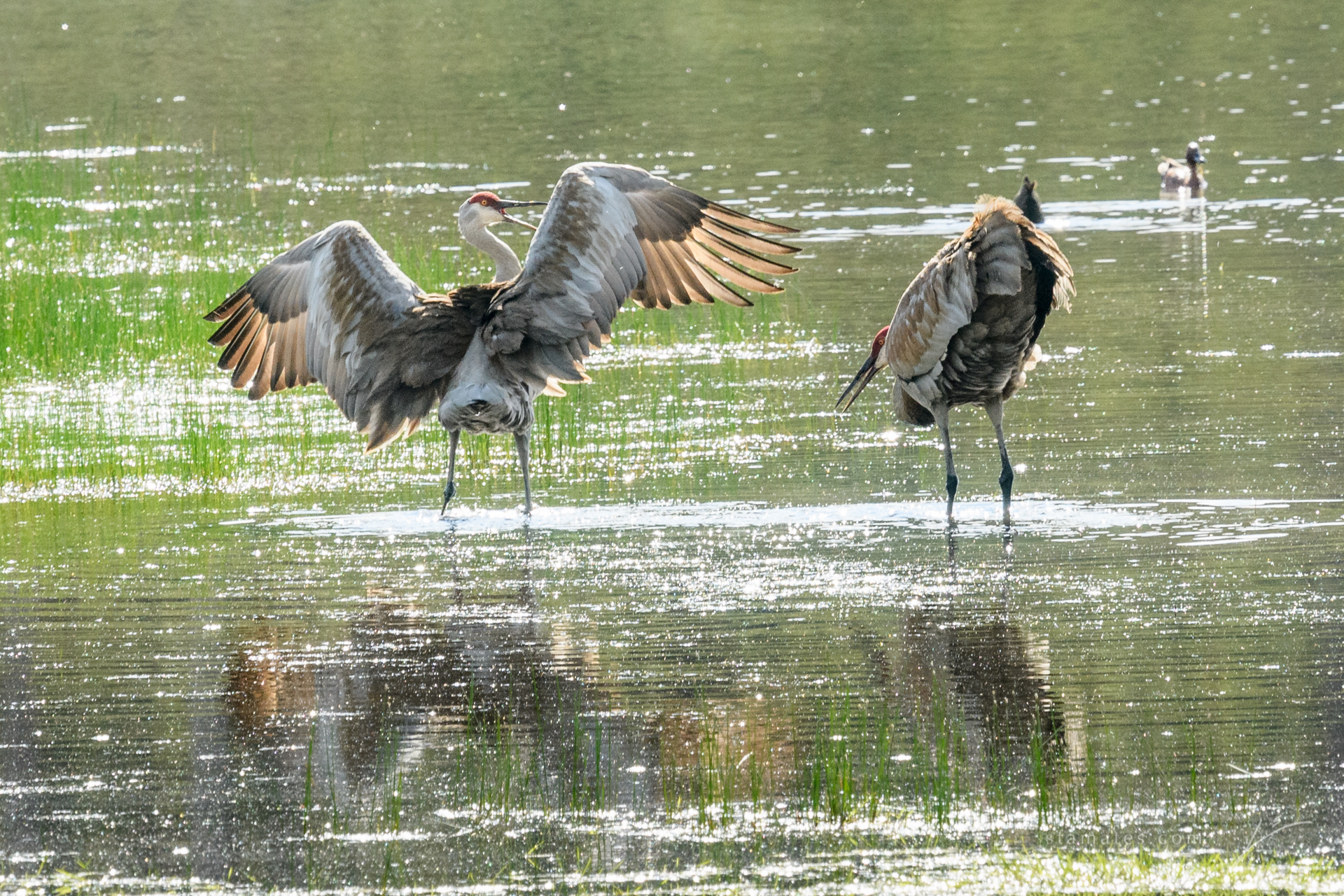 I've been a wildlife photographer for 40 years and I have to say;
This is Fun Again!!!
My only dilemma now is what to do with my trusted 200-400mm?