Goodbye 2013 and good riddance! What a year! Very challenging  personally, professionally, and governmentally. But hey, let's not talk politics.
The best thing last year was meeting all the great people at my workshops. Kathy and I made lots of new friends while enjoying what we love to do, spend time in nature!
Now is the time of year that my colleague Jim M. Goldstein @ JMG Galleries hosts his popular Best 10 Photos of the year project. The idea is to get us to look back at our images from the past year and find our favorites. Then we post a link on his site and the world can see what we've been doing in 2013.
And now, lift a glass of your favorite and let us toast to a great 2014 while enjoying my favorites of 2013.
This is my  favorite because of the situation, which I've wrote about in a previous post, and the fact it is a bobcat!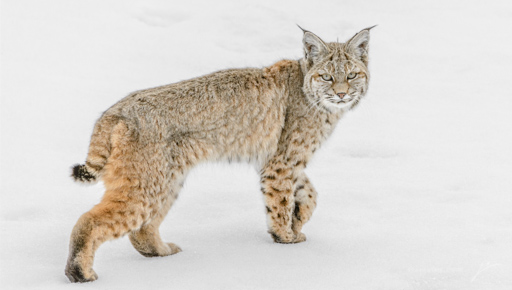 And my second favorite. You've probably seen the head-on shot from a previous post but for artistic value this is the one I'm going to hang on my wall. You should, too.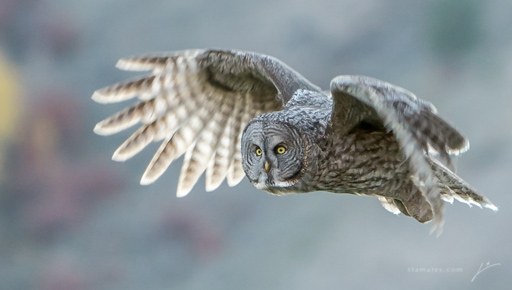 We've been spending some time on the coast lately and this  'day at the beach' gave us this.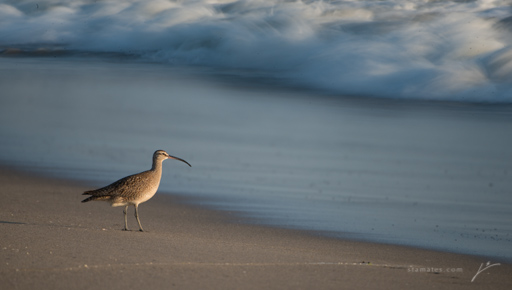 Another from the coast, Pt. Lobos.
This black-crowned night heron put on a show and I was able to get a flight shot.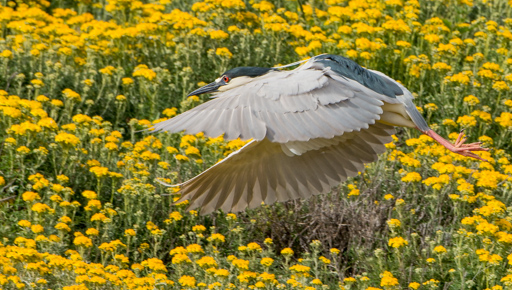 Naturally the best 10 wouldn't be complete without a few images from my Teton workshops. The young siblings are creating a bond that will last forever.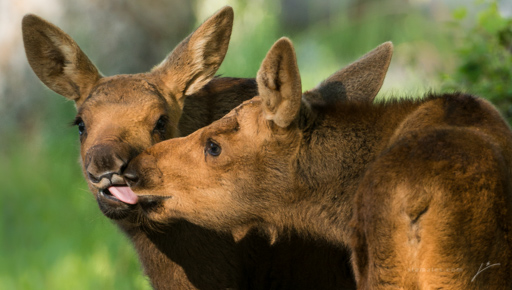 Look again. A great gray owl blends into the forest.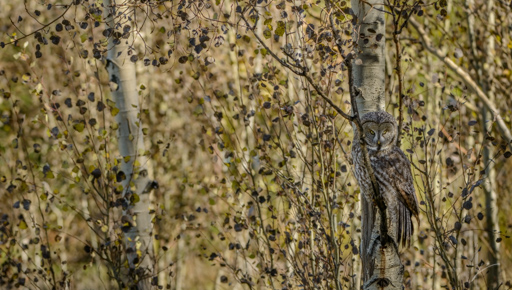 Stalking a photographer. The black bear was more interested in the hawthorne berries.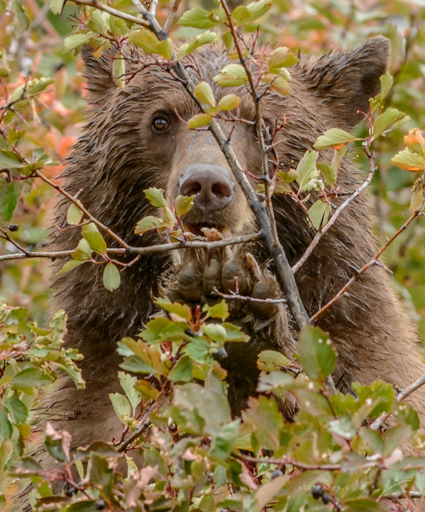 Sandhill cranes prepare a predawn fly out at a California wetland.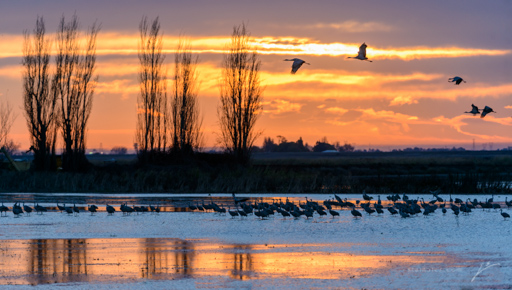 Every year I photograph Oxbow Bend at the Grand Tetons. Every year I get a different result.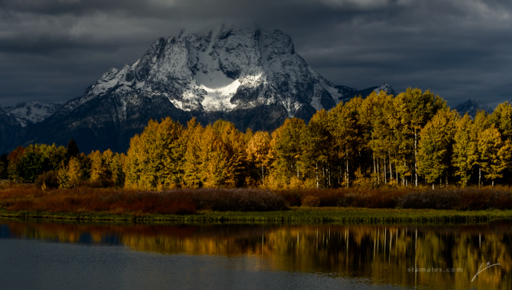 The gods were smiling with the lighting on the loneliest road in America.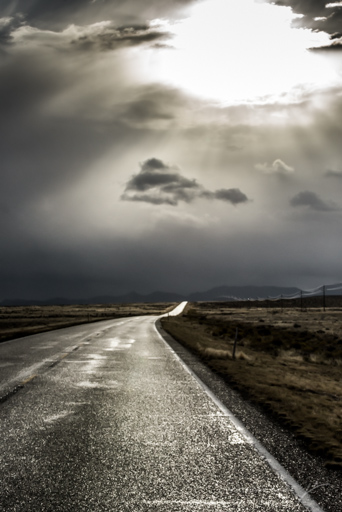 and the worst memory goes to…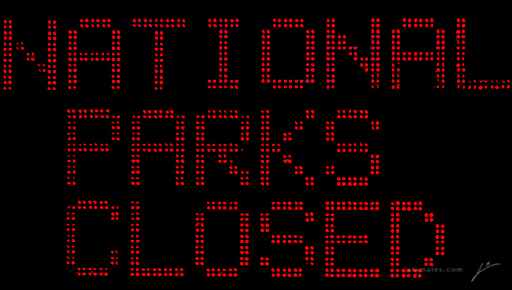 May the Great Spirit that moves through all things guide you safely on your journey.