The votes are in and the winners have been picked. The top 11, as there was a tie for 10th place, are posted below.
I thank everyone who participated in helping me find what you like best. 260 votes where cast and the top image received a whopping 10% of all votes.
And I understand why, cute sells!
Here they are in order of rank;
No. 1:  I love you Mom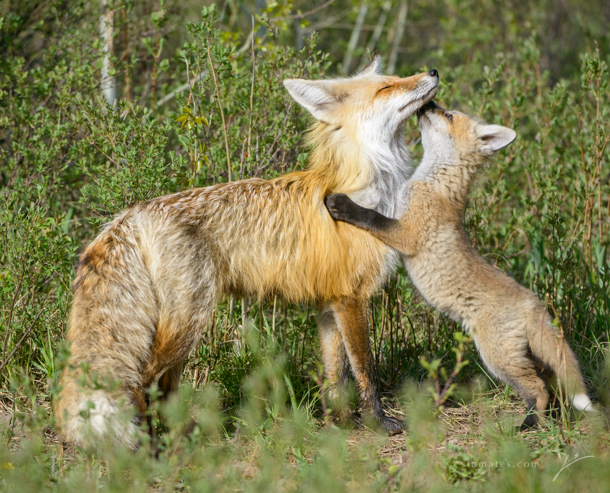 No. 2:  Egg for Breakfast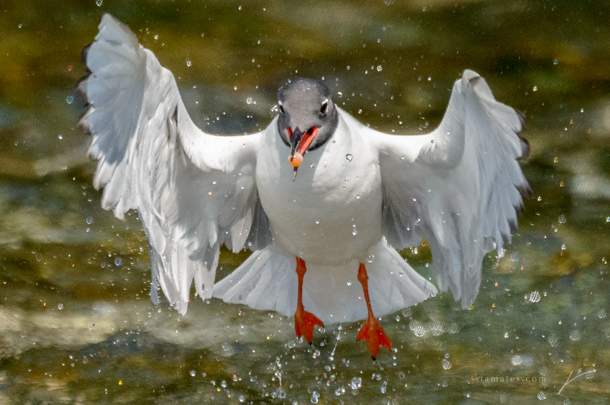 No. 3:  Dancing Beaver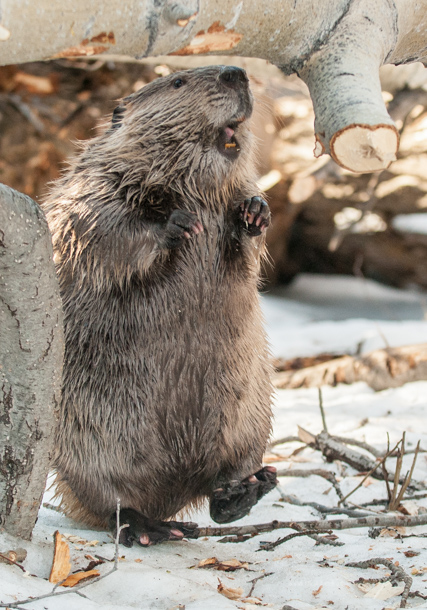 No. 4:  Too Close Whale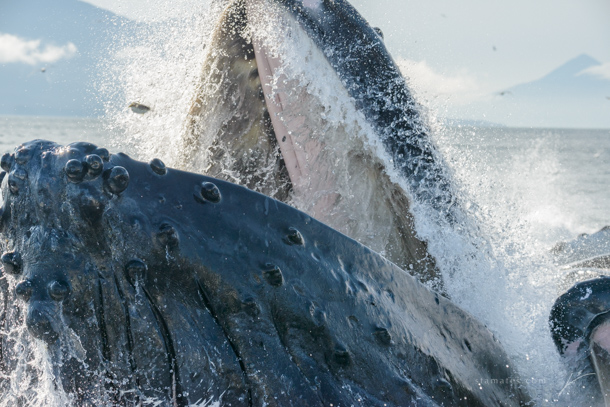 No. 5:  Monument Weather

No. 6:  Family Outing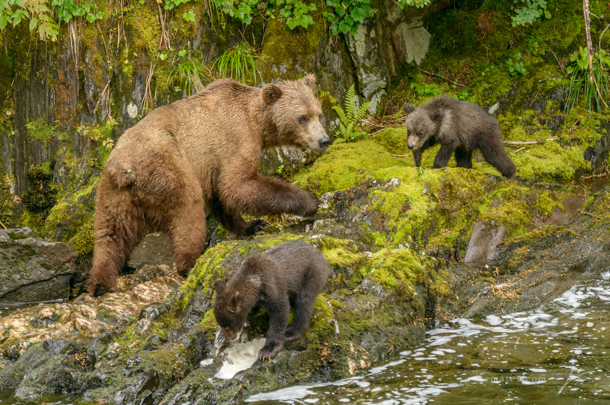 No. 7:  Salt Pan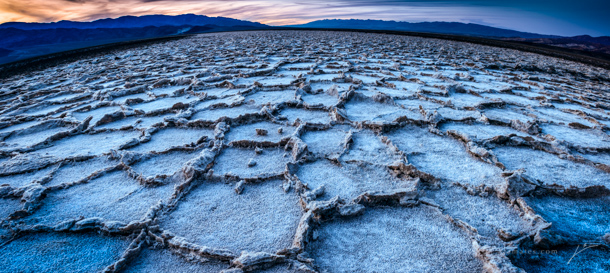 No. 8:  Monadnack Rising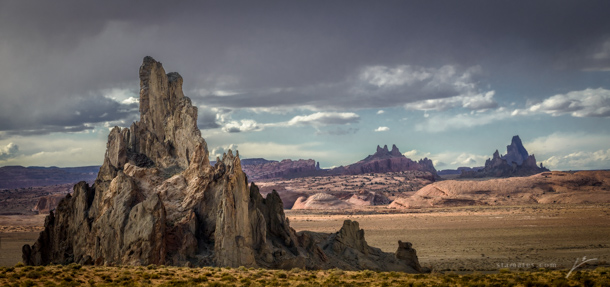 No. 9: Ambush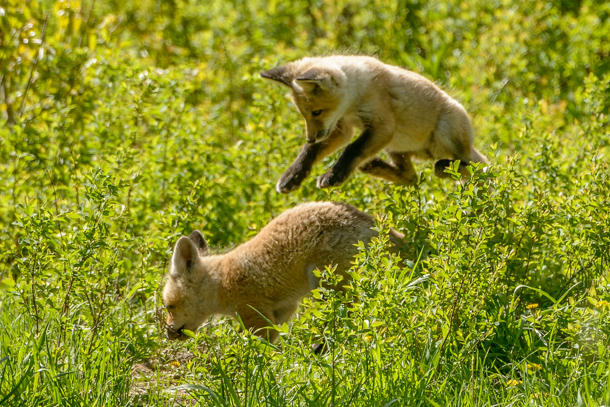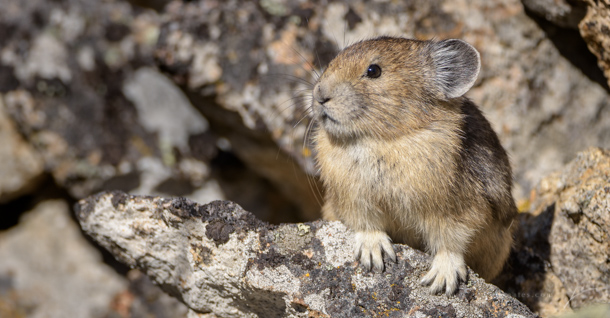 No. 11:  Springtime in the Rockies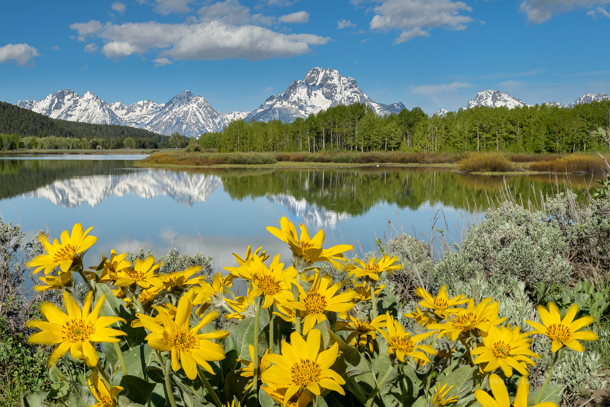 Naturally, I like them all, however, my favorites are; No. 5:  Monument Weather and No. 8:  Monadnack Rising which is a little strange since neither are wildlife and that is what I love to photograph the most.
Thank you all again for participating and I hope you had fun, I sure did. I will try real hard to have another batch for you to pick the best of 2015.
I'd love to read your comments so please do.