Another year is coming to a close and this is the time I get to reflect on all the adventures we had in 2014. The best part; I get to share my favorite images with you. Looking back through my images I found way too many 'favorites' so I narrowed down my selects to 23 and I need your help to pick the top 10.
Take a look, the images are numbered 01 to 23. Leave a comment with your favorites (up to 10) or send me an email. You only need to use the number.
Be sure to put them in the order of your favorite first. I will tally the results and post the Best of 2014 in January. Thanks for your help and I'll see you in the New Year.
01 – I Love You Mom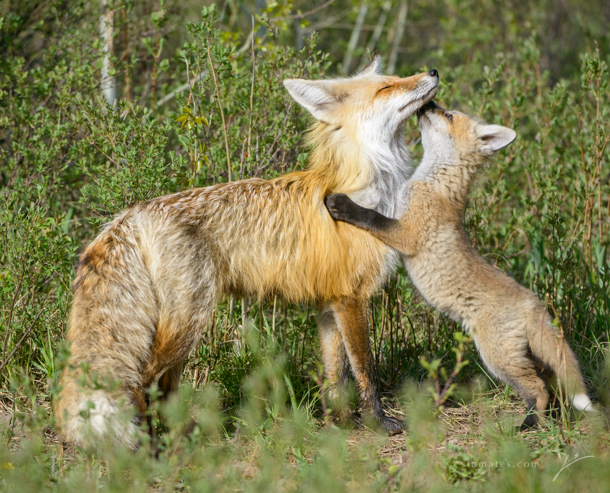 02 – Shadow Play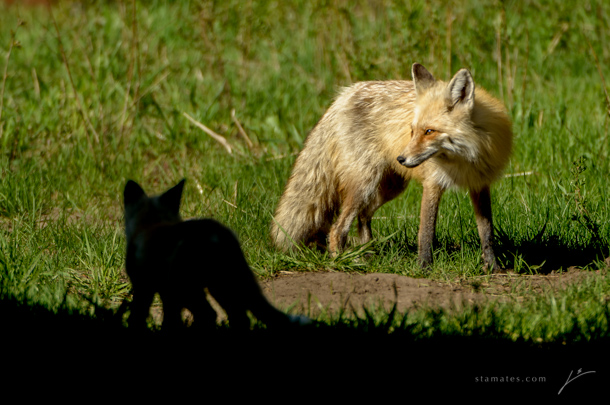 03 – Ambush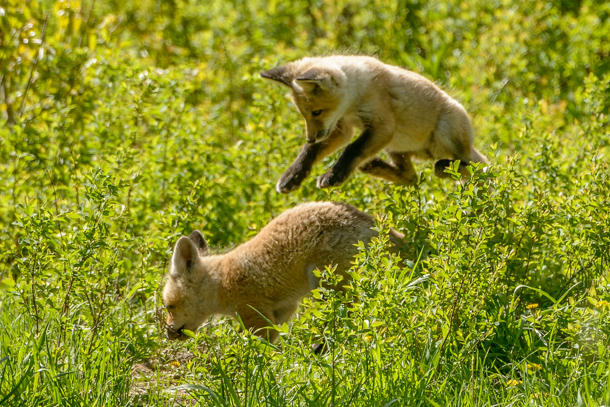 04 – Dancing Beaver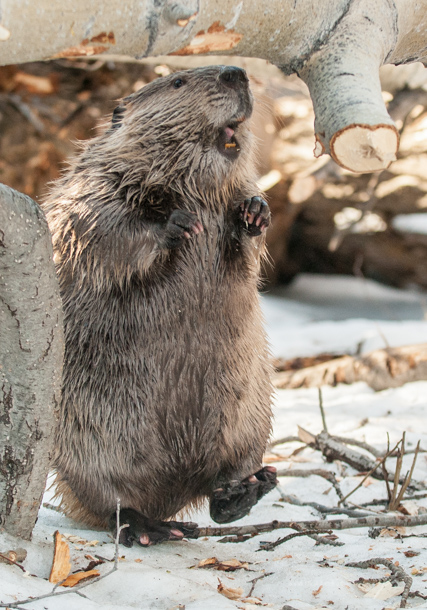 05 – Flying Javelina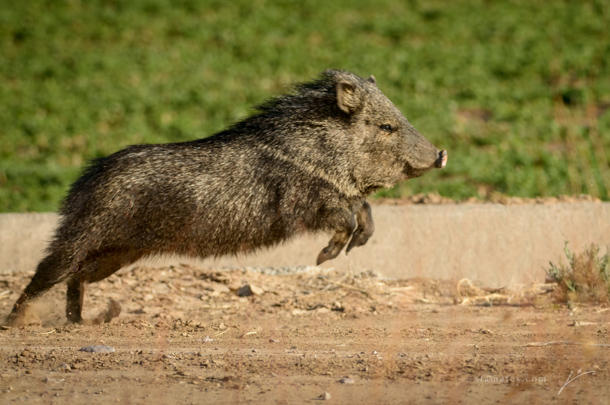 06 – Famous 399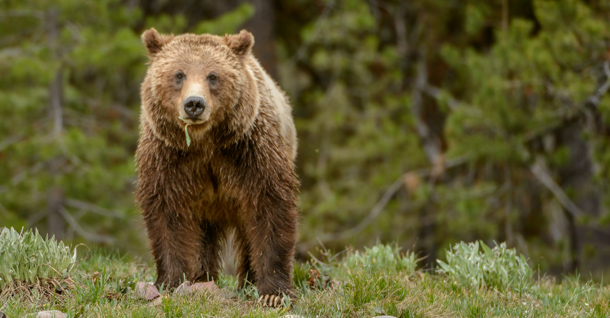 07 – Nesting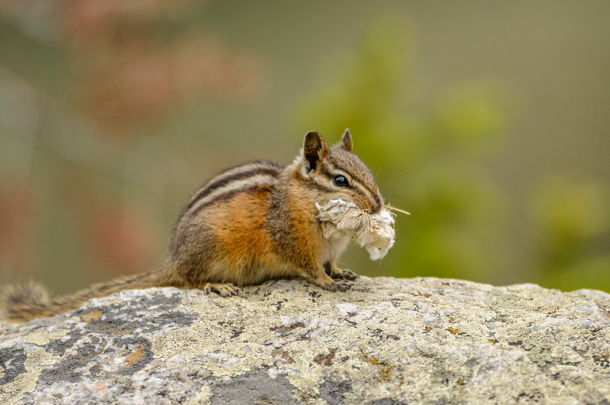 08 – Miracle of Birth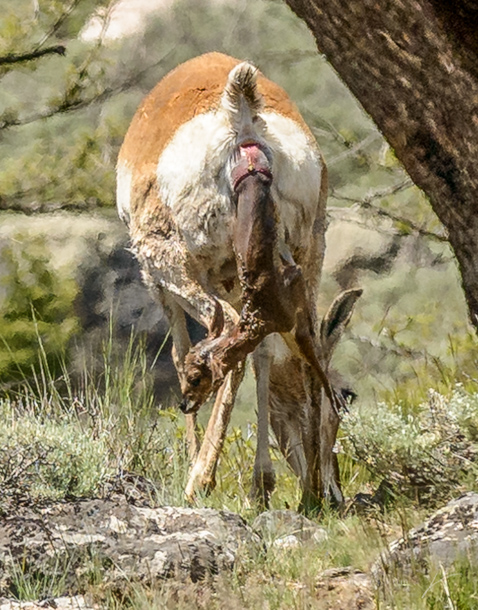 09 – Stay Close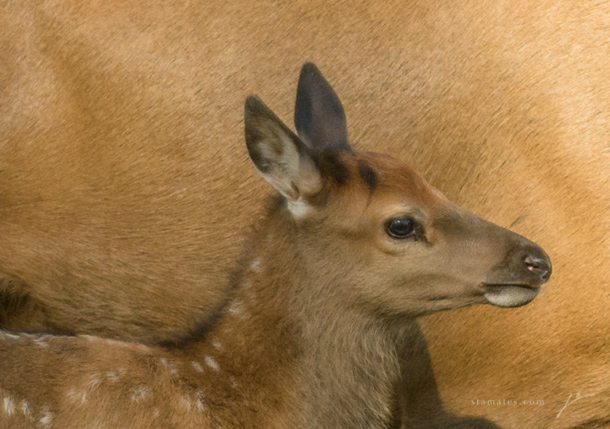 10 – Dirty Face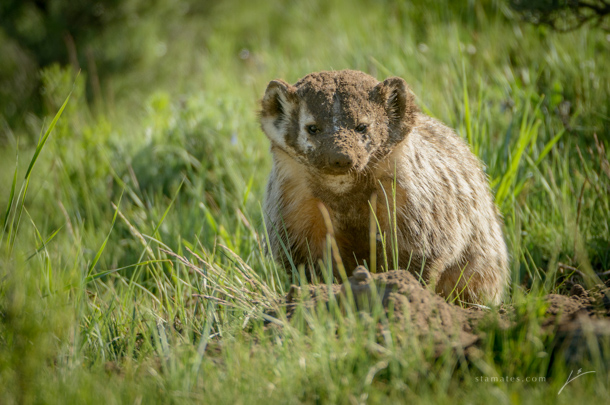 11 – Too Close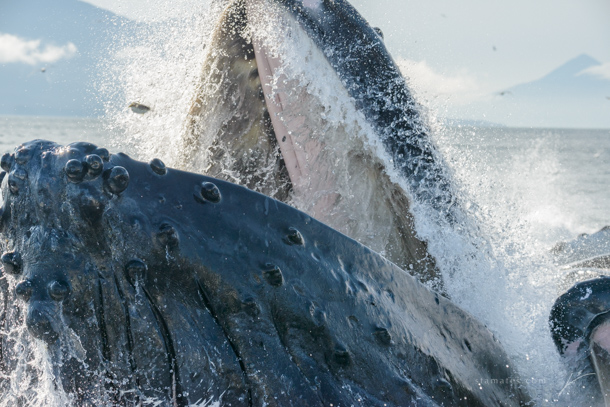 12 – Egg for Breakfast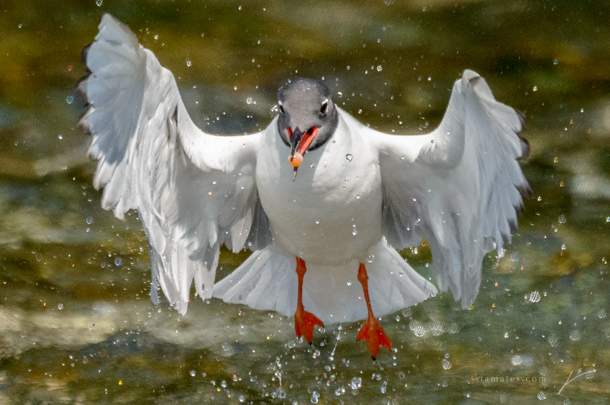 13 – Family Outing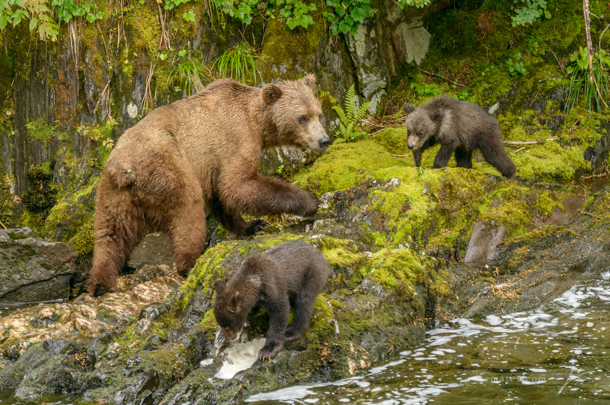 14 – Pika with Gloves On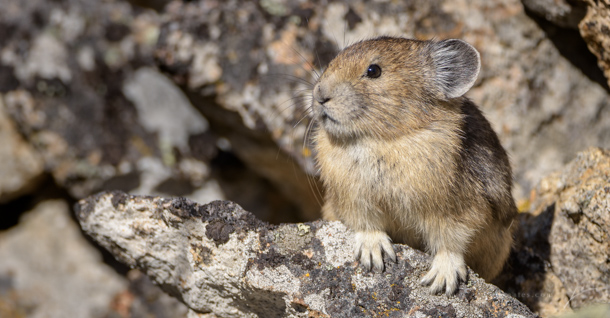 15 – Kickin' Back Black Bear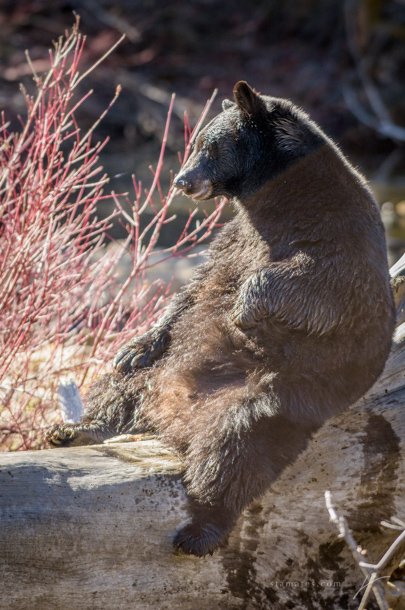 16 – Salt Pan Death Valley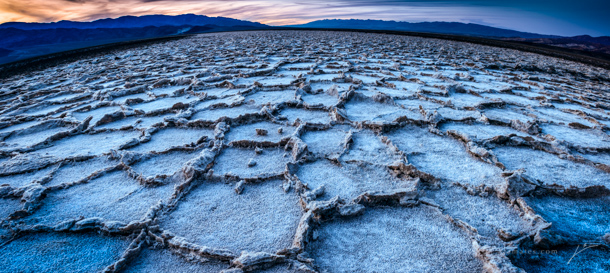 17 – Monadnack Rising – Rock formations in Southern Utah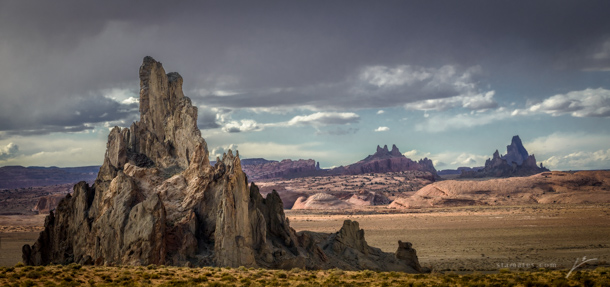 18 – Monument Weather



19 – Parched Paria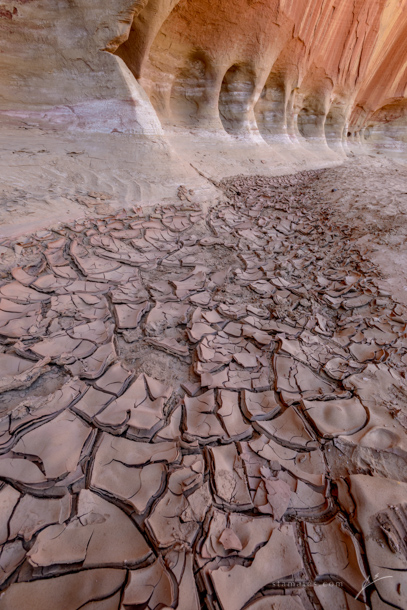 20 – Washoe Valley Storm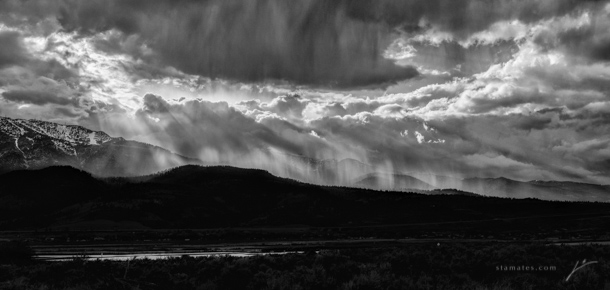 21 – Springtime in the Rockies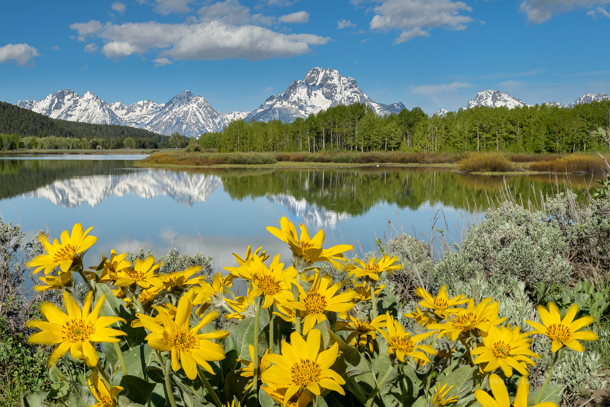 22 – Lamar Scene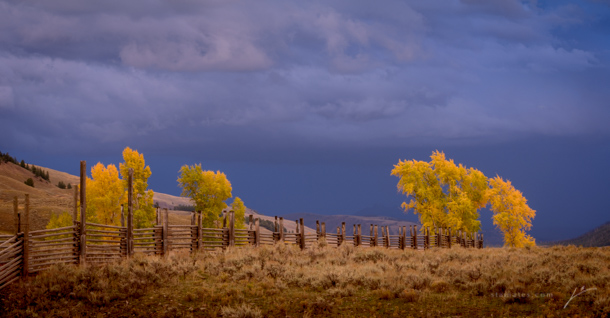 23 – Mesa Arch Light Paint